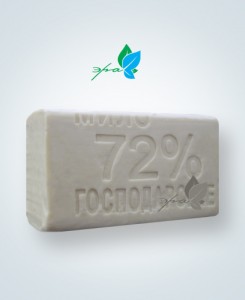 The Ukrainian manufacturer and soap supplier PTK ERA LTD is looking for a representative or seller for the resale of its products in the Poland.
Volume of sales from 2 tons.
PTK ERA LTD – 23 years specializing in the batch production of natural laundry soap 72% and premium toilet soap.
Daily, on its own equipment ERA produces up to 1000 kg. The company is located in Ukraine. In the soap production, only natural components ISО9001: 2009 are used.